Ezibrand are now partners of Supacolour and their decorator of choice in Victoria. As a rapidly growing New Zealand company they have taken the world by storm with their transfer capabilities. Taking out awards in New Zealand's Print and Pride competition, we are honoured to be partnered with them. Now going global it really is a company and product to get behind.
They have mastered the art of combining screen printed transfers and a Digital process. Creating vivid colours, PMS matching and best of all unrivaled durability and quality.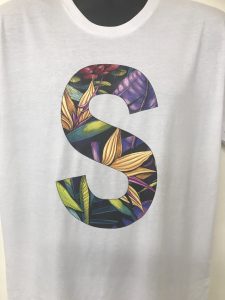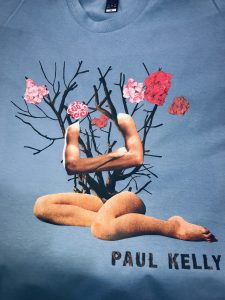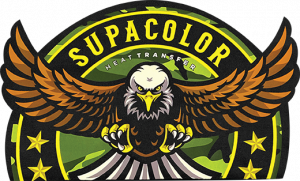 We decided to partner with them as we believed in their product but more importantly to us. Their quick to market process matched that of our own ethos that need to deliver on time every time.
With a 3-4-day delivery time from Art Sign off to us receiving the transfers it's a fantastic System from start to finish. One that we enjoy using just as much as you will.
We see Supacolour transfers as a direct competitor to direct to garment, So much so we have actually stopped direct to garment printing. We found the durability of direct to garment and the inconsistent nature of the print didn't suit our needs and the needs of our customers.
Of course, it doesn't hurt that Supacolour transfers are also considerably cheaper than direct to garment and faster to produce in large volumes. They also have brighter colours can be PMS matched and with a 100 cold wash rating are light years ahead in durability.
Why use Supacolour
Vibrant colours
Ability to go on almost any material, t-shirts, bags, umbrellas, workwear, promotional items, hoodies, polos etc.
No weeding like traditional digital transfers (removing the background)
Low cost for full colour printing
Resolution no other process can match
Lasts approx. 100 cold washes
What's not to Love!!
Contact Us